Quality | Passion | Ambition | Learning | Creativity
This is what we value, this is what we do
As Coffee lovers ourselves we understand the importance of consistency and freshness as well as flavour and taste, our coffee has become so much more than just a product to us and the nation wide coffee community. 
We only import the highest graded green coffee from reputable suppliers. This supply is contracted several months ahead for any potential risk management scenarios and assurance of fresh harvests. 
Daily roasting in our Liverpool roastery is key to delivering fresh coffee to our customers. We also package all of our coffee in one-way valve bags within 48 hours of roasting, optimising quality, consistency and freshness. 
We deliver all of our orders on a weekly basis, so you will never run out of coffee. We offer a courier service if a delivery run is missed or you are outside of our delivery circle. 
Providing you with training, branding, point of sale and quality products we are confident of assisting you and your business towards your coffee goals.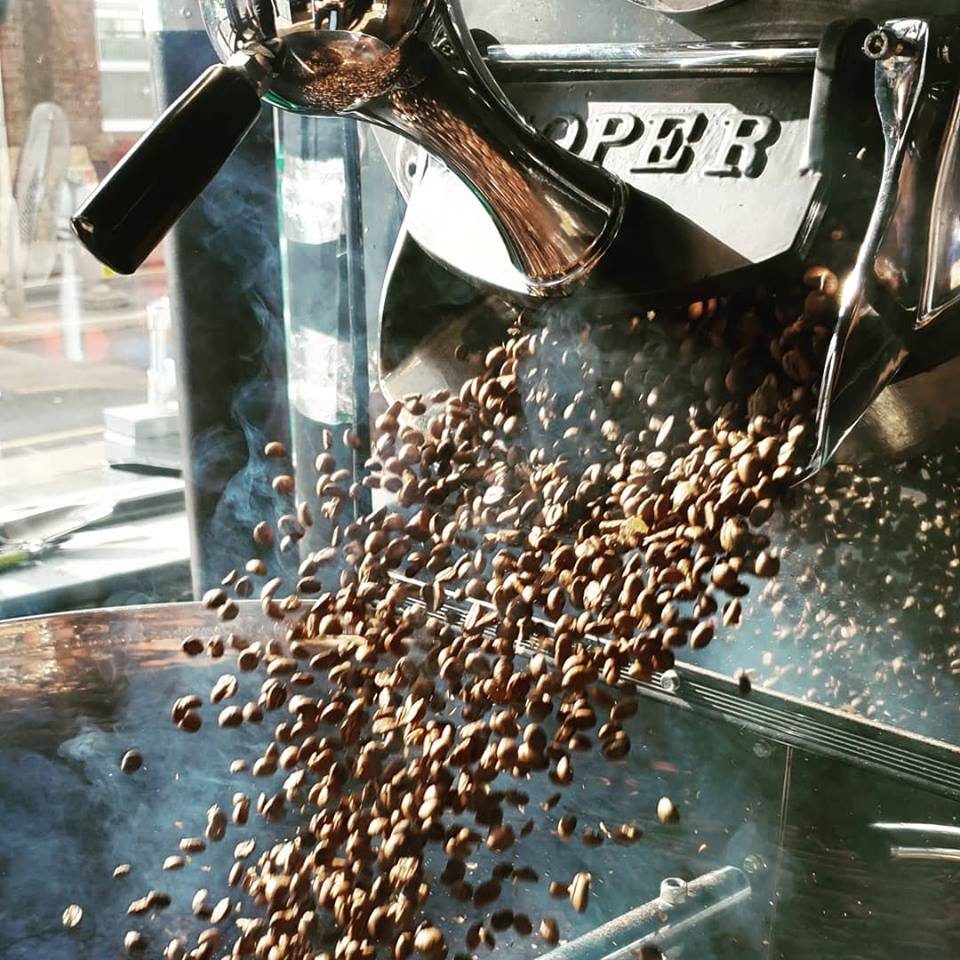 Daily Roasting Capacity
KG
Customers Stocking Crosby Coffee
Single Origin Coffees Available at All Times
"We love Crosby Coffee because they have a fantastic product that our customers love & because they are great to work with. They are a friendly bunch, nothing is too much trouble, and always provide top notch service with a friendly smile!"
"Aliquam congue lacinia turpis proin sit nulla mattis semper."
"Fermentum habitasse tempor sit et rhoncus, a morbi ultrices!"